2023 Daily Motel Room Rates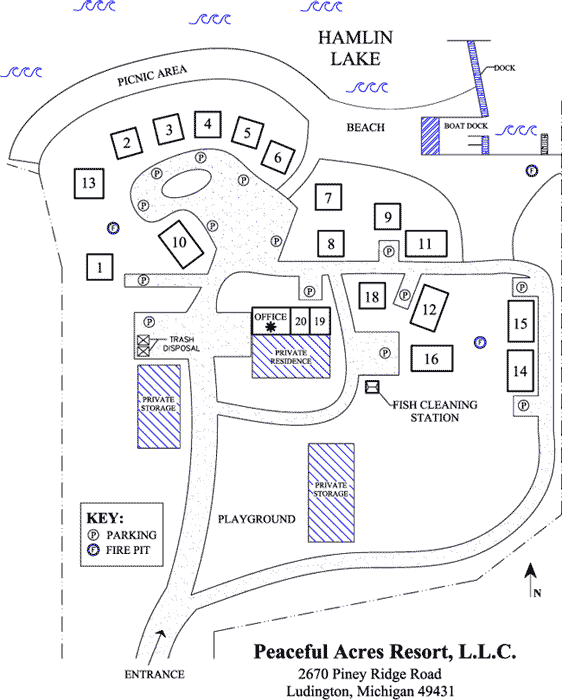 A Few Reminders:


Please be considerate of your neighbors. Keep the noise down before 9am and after 11pm. Keep in mind some people like to sleep in while others like to stay up late.
Parking can be a problem if your party will be having more than one vehicle – expect that you may be asked to park it in an area away from the cottage.
Check in time is 4pm and check out is 10am. If you arrive early your cottage may not be ready. If you leave late the cottage may not be ready for the next guest.
No. of People: 4
Room Description: Motel room, two queen beds, Air, counter top refrigerator, microwave, shower, TV with cable. No View
Spring & Fall: Daily $68, Weekly $450
Summer: Daily $72, Weekly $470

Additional guests may be allowed at the owner's discretion by advance reservation at an additional charge of $10/night or $50/week per person.
We do allow pets for a non refundable fee of $15/day or $100/per pet per week. You are responsible for any damage and cleaning up after your animal.
Reservations can be made by calling or writing for availability. All cottages are subject to 11% tax (6% state and 5% tourist). A deposit of about 1/3 is required to hold all reservations these can be made by check, Visa, Master Card or Discover. Cancellation Policy is a 75% refund with 30 day notice prior to your reservation date. Check in time is 4:00 P.M. on the day of reservation and check out by 10:00 A. M.